World
NASA's Mars helicopter prepares for its first flight
[ad_1]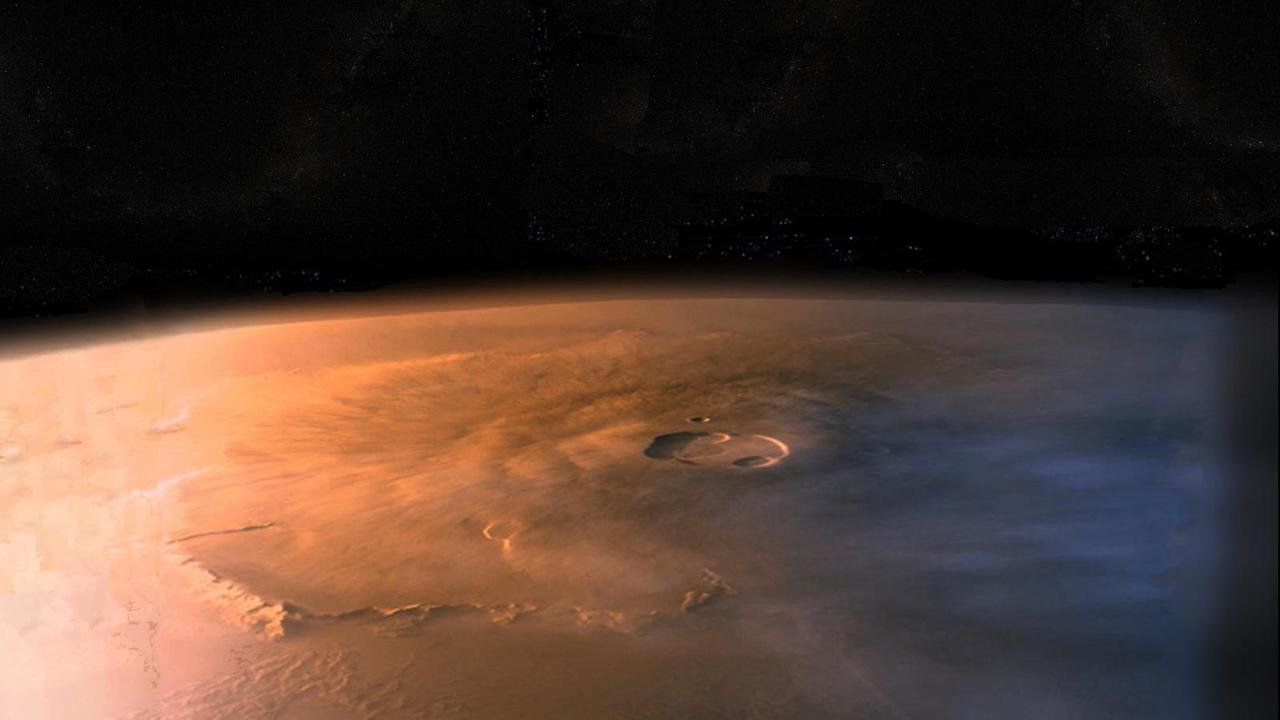 NASA's Mars helicopter is preparing for its first ever flight on the red planet and take off is scheduled to be just after midday on Monday in Australia.
ANU astrophysicist and cosmologist Dr Brad Tucker says the goals of the flight is to see if it is possible and how easy it to navigate a drone on another planet and to take pictures of Mars.
"You've got to think bold, if it's going to crash they'll learn something from that as well but I think there's a lot of hope in it and so far seeing as how everything seems to operate I think there's a strong change we'll see those images," he told Sky News.
[ad_2]
Source link