World
Catering not open on May 1, after all? Corona commissioner wants to re …
[ad_1]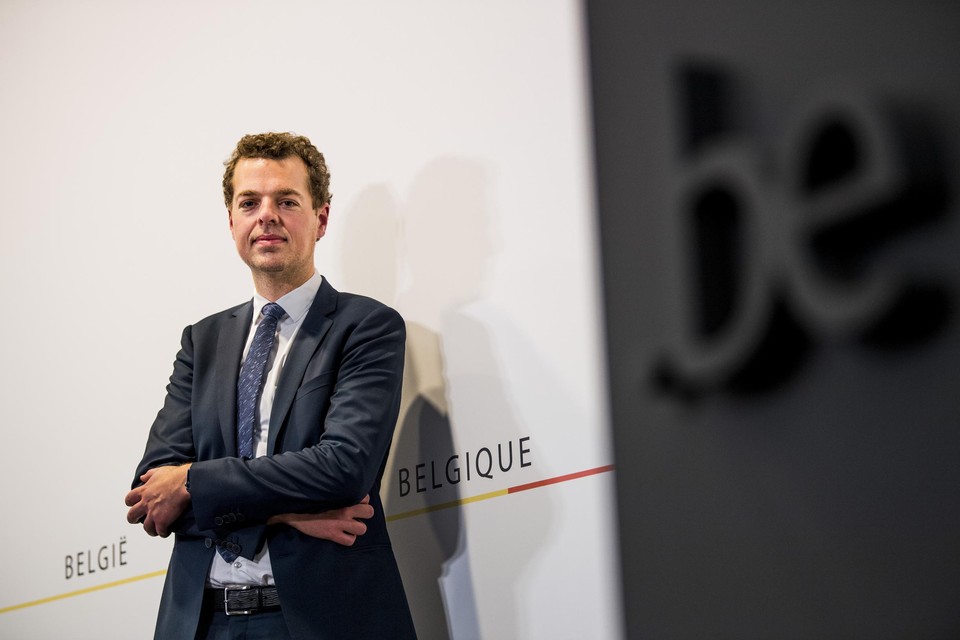 Corona Commissioner Pedro Facon will advise the Consultation Committee, which normally deals with the corona measures on Wednesday, to reopen the cafes and restaurants at the earliest mid-May. Until now, it was expected that going out for dinner or a drink would be possible again on May 1. "We better not go too fast now," said Facon in an interview with De Tijd on Saturday.
READ ALSO: Monday consultation about reopening schools, "crucial week for the hospitality industry"
According to Facon, the intention remains to allow students to physically return to school from 19 April. Only for the second and third stages of secondary education there is still discussion whether or not half-time online lessons should be given after all. The stores could reopen fully after a month-long Easter hiatus on April 26. Hairdressers and beauty salons possible too.
According to Facon, this succession of relaxation makes it difficult to restart the cafes and restaurants on 1 May. "Epidemiologically speaking, we should allow for a three-week rest period after implementing eases so that we can estimate their impact," he says. "May 1 could be better in the middle of May."
As corona commissioner, Facon outlines the scope he sees for relaxation, but politics decides. (blg)
READ ALSO: 'Easter break' had to reverse corona trend, but halfway through there is only one bright spot
[ad_2]
Source link