Life Style
Schools in UAE to add more classes ; Age criteria for staffs revised
[ad_1]
Parents and administrators have embraced the modifications created by education professionals to the minimum age for the entry of school students, but these bills haven't arrived without anxieties for all stakeholders. The age terms will vary for new students registering in FS1, FS2, Year 1, and Year 2 (Pre-KG, KG1, and Grade 1 respectively), according to the UAE's MoE, resolution no. (24). For schools that begin in September, this setting will be relevant from the start of the 2021/22 academic year in September 2021. The cut-off age for Pre-KG or Foundation Stage 1 should be 3 years by August 31, 2021, as upheld to the earlier deadline of December 31.
Dr. Allan Weston, Principal, Greenfield International School, said: "One of the most important components is getting accurate information out to our parent community. We have done this via social media and also by emailing our primary school parents who are most likely the ones to have younger children."To accept the change, some schools will also combine a new class to these training years.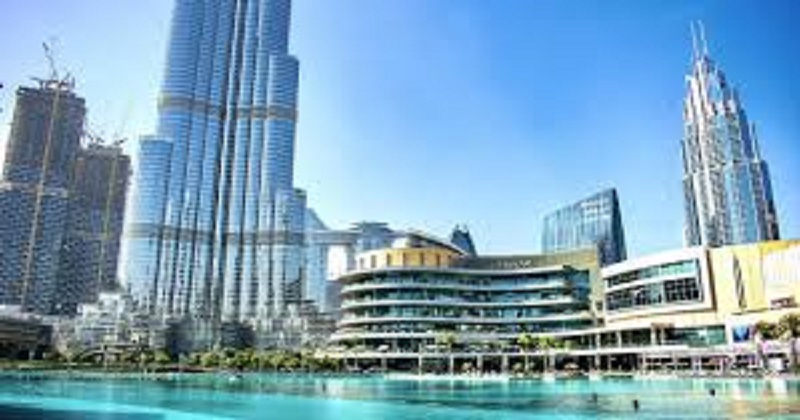 "We also have several prospective parents who were looking for placements in September. They have now opted for Term 3 which starts this year to beat the cutoff deadlines. As a result, we are likely to add a third Pre-KG class to accommodate the increased demand. It does create a slight anomaly for the 2021/2022 cohort of children, who will have more diverse age ranges. We have a lot of questions from parents with some thinking their children currently enrolled in school may need to repeat a year."
Accordingly, schools are creating modifications to staffing and classes according to the admissions. However, for schools that begin in April, principally Indian and Pakistani curricula schools, this transition will be applicable from the commencement of the 2022/23 academic year (next year) in April 2022. Dr. Brian Gray, Principal, Springdales School, Dubai, pointed out: "These changes only come into effect for Indian curriculum schools in the 2022-23 academic year. The changes are to the age requirement moving to March 31 as a cut-off point. This means that children entering Pre-KG (3-year-old), KG1 (4years), KG2 (5years) & G1 (6years) must have reached this age by the end of March."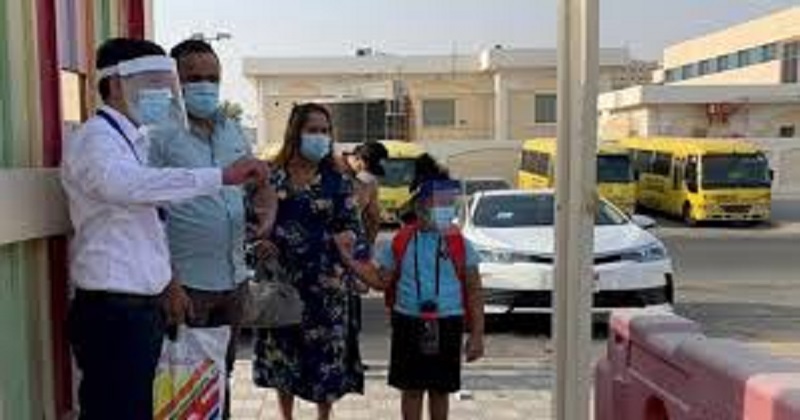 "For our school, parents should start deciding if the well-documented benefits of entering Pre-KG mean they should take an enrollment now because there is a chance that the Pre-KG year could be a missed opportunity with the date change. We have always been strong on our belief that the earliest enrollment has an exaggerated benefit for the child because of the cognitive capacity of children in these early stages of their brain development."This reform involves alteration in planning, curriculum outcomes, and activities as the milestones will vary for each year. Schools told that they will require to evaluate the training outcomes, particularly in the early years/Kindergarten, and plan the curriculum respectively to satisfy the expectations of the different age groups.
Read more; "Vote for BJP" ; Will generate a rule to counter 'love jihad' in Kerala
Sumaiya Shaukat, KG Supervisor, Gulf Model School, said: "I believe this amendment would benefit the students, especially in KG1. At the age of four, students would be able to grasp and meet the academic needs and to perform better holistically. I strongly believe, children at this age should enjoy all the aspects of the curriculum through various activities and not be pushed into the education system at a very young age. Besides, this would help the transition for students who seek admission from FS1 to KG2 or from FS2 to Grade 1, as this will bridge the gap across the different curriculum."
[ad_2]
Source link